Looking at beautiful things is good for the mood!
Martha Pachon Rodriguez and her MPR Studio team create pieces to give joy to your environment.
All collections are inspired by the style of Martha and are made with an ancient techniques used in a modern way.
The porcelain is pigmented, the mosaics for inlay are made up of colored porcelain tiles.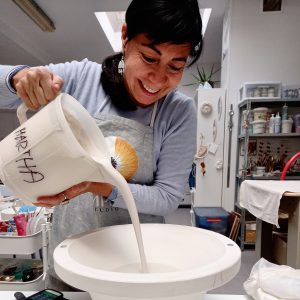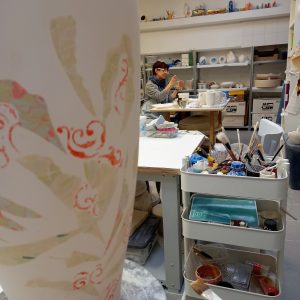 Each part is finished and glazed by hand and any tiny imperfection proves that all are unique pieces.
Cooming soon: New series 2022 for the shop! 
For any questions, for custom orders or special pieces such as VASES COLLECTION, SCULPTURES or LIGHT INSTALLATIONS: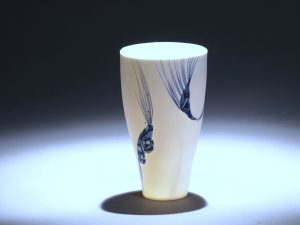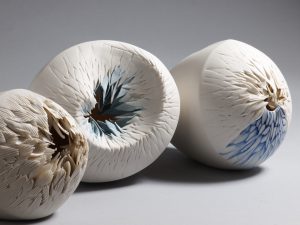 please contact us to: shop@mprodriguez.com or marthapachon7@gmail.com. For payments option with bank transfer, please refer to "Terms of sales".